If you're reading this you're probably motivated and passionate–a go-getter driven to be better and accomplish more. You likely work hard, play hard and live hard.  Yet, that may not be the most productive way to go about your training or your life. To reach maximum results, you need to break up the intensity in your life and in your training.
Most of us wake up and rush to work…then rush to appointments, meetings, dinners, our families…and then hurry to get things ready for tomorrow before rushing to bed, completely exhausted. Some of us may be doing all of that plus squeezing in a WOD at maximum effort and intensity. Life is demanding, physically and mentally.
The better you are at balancing priorities, the better you will perform. How you manage your time and how you prioritize your schedule really says everything about you. If you're a driven and action-oriented person, you may think that you "can't take a break", "have to do more" or that "all-out is the only way".
1. Take a few minutes each day to write down your daily priorities.
2. Take time to write down your goals for the week (in the box and outside of it).
Our Top Pick
Transparent Labs Creatine HMB
Based on our testing, this is the best creatine for most people. It has the perfect dosage of creatine monohydrate per serving, which has been proven to increase muscle mass.
Pros:
Promote strength and muscle gains

Tested for purity and safety

Free from artificial colors
See on Amazon
See on Transparent Labs
3. Schedule breaks (at least 15 minutes) whenever you can into your day.
4. Tell your friends and family about that you're trying to improve your time-management and may have to decline invitations or requests for help.
5. Do the shitty and annoying stuff at the beginning of the day and the beginning of the week, so it's off your list.
6. Before you start the next task or go to the next place (gym, home, work, etc.) remind yourself why that task or place is important and of its purpose in your life.
7. Prioritize at least 7.5 hours of sleep each night and create a steady sleep schedule.
8. Do something fun each day, and be sure to keep your sense of humor about things.
9. Take care of others and make it a point to give some of your time to tuning into someone else.
10. Have an accountability partner who helps keep you on track with your training goals and weekly priorities.
11. Surround yourself with awesome people who have similar goals and lifestyles to help you stay focused.
12. Plan a 'free day' each week with at least 5 hours available for you to relax or be spontaneous depending on your mood.
13. Each morning upon waking, be grateful and remind yourself that you are blessed for little things like your senses, breathing, living, etc.
14. Prepare your meals in advance and stock up for the week. Cook and prep in bulk so that nutrition is the least of your worries.
15. Do something relaxing and rejuvenating each day. Make a list of the things that calm you and prioritize doing at least one of those things each day.
16. Get outside and spend time in nature. Try to do it daily, but at the very minimum spend some time outside each week. It's a beautiful world out there!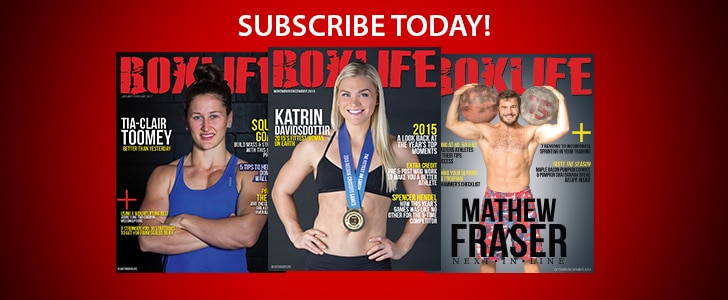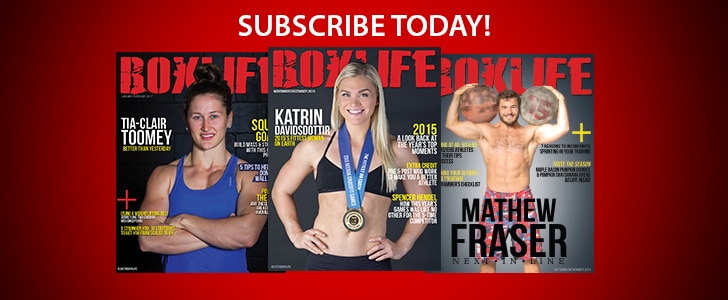 Our Top Pick