The 2020 CrossFit Open is right around the corner. You may have missed the news now that CrossFit is off of Facebook and Instagram, but hey, that's what we're here for. The action starts on October 10, 2019!
In an effort to feed your fire and get you ready for the 5-week event, here are 5 movements that may make their first-ever appearance in the Open.
Russian or American Kettlebell Swings
Despite their appearance in typical crossfit.com WODs, we've actually never seen the kettlebell in an Open workout. And this year might be its time to shine. The kettlebell largely tests cardio and muscular endurance at the box, making it a good choice in finding the fittest individuals around the world. Typically, CrossFit gravitates toward the American kettlebell swing, a staple movement in the sport. So, if we're betting on an exercise, that would be it.
Dumbbell Thrusters
We've seen a lot of thrusters in the Open over the last few years, and we've also seen a lot of dumbbell action. Surprisingly, though, we've never witnessed the two come together in an Open WOD. The dumbbell thruster is a perfect combo to throw into the mix, challenging muscular endurance and just about every muscle in the body. Historically, thrusters make their appearance later on, usually in the final week of the Open. It's safe to say that if you're counting on this movement making an appearance, look out for it in the last week of the Open.
Strict Pull-ups
A lot of people were betting on strict pull-ups in the 2019 Open. Instead, we got a dose of strict handstand push-ups. It's hard to choose which method of torture we'd prefer, but the strict pull-up would be an interesting addition. Interestingly enough, this foundational movement of functional fitness has never shown up in the Open.
Our Top Pick
Transparent Labs Creatine HMB
Based on our testing, this is the best creatine for most people. It has the perfect dosage of creatine monohydrate per serving, which has been proven to increase muscle mass.
Pros:
Promote strength and muscle gains

Tested for purity and safety

Free from artificial colors
See on Amazon
See on Transparent Labs
L-Sit Holds
If you're an avid follower of crossFit.com, you've probably taken notice of how often L-sit holds and L pull-ups make an appearance. Despite this, their presence hasn't been seen in the Open. No one can be certain of how this core-intensive movement will be incorporated, all we're saying is that you should probably start training for them. The L-sit puts coordination, stability, and core strength to the test in a quick way. So, if you feel weakness in any of those areas, get to work.
Pistols
This movement is equally difficult and exhausting, requiring A great amount of strength and balance. Gearing up for single-leg work like this one is invaluable as you prep for the big test. Many have been expecting pistols to show up in the Open since the early days of the competition. Maybe this is finally the year?
As we approach the Open, we can only hope that our training is squared away and our bodies are ready to endure the pain coming our way. Considering different exercises that could very well make their first-time appearance in this event is crucial in ensuring solid preparation. Leaving no area of fitness untouched, it's always best to go into it overprepared and balanced in your regimen. We can't know for sure if and when any of these exercises will actually show up in the Open, but we can make some pretty dang good guesses.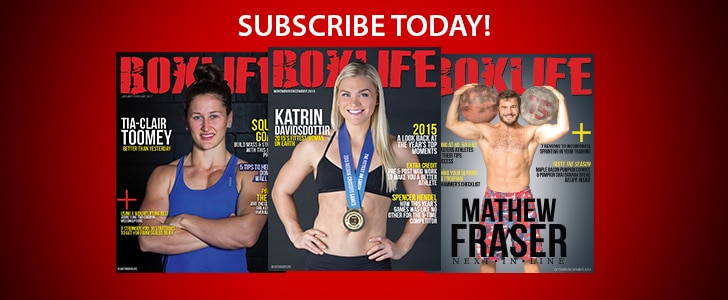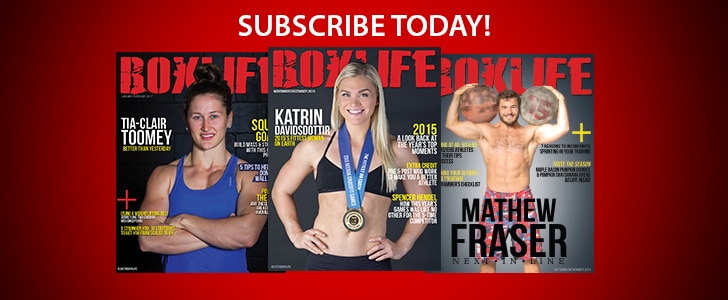 Photo credit: Adobe Stock/milanmarkovic78