As everyday athletes looking to develop our fitness, we can appreciate those who have been successful in doing so at the highest levels. Before he was the Terminator and later the Governor of California, Arnold Schwarzenegger was a competitive bodybuilder winning the title of Mr. Olympia seven times. Born in Austria to humble beginnings, his path to international fame didn't come without challenges. However, he overcame the odds and became a household name by sticking to his now-famous six rules of success. So, how can we apply those rules to our experience with CrossFit?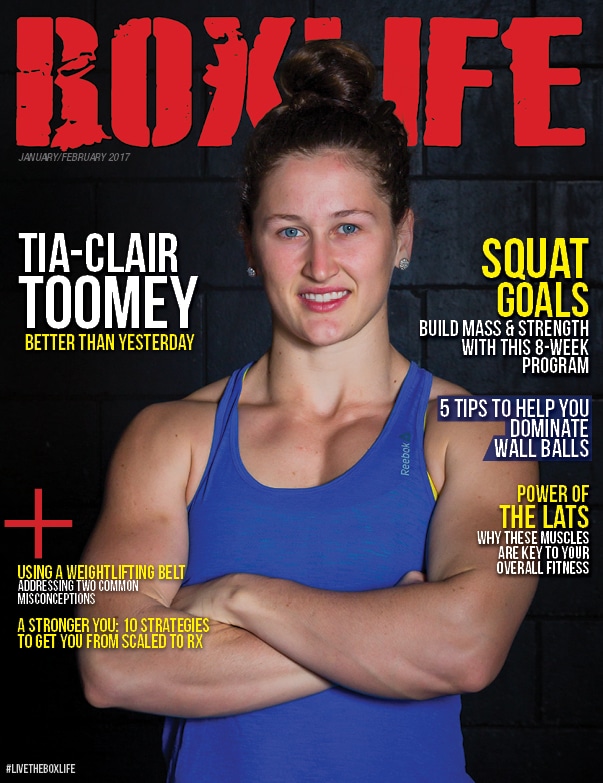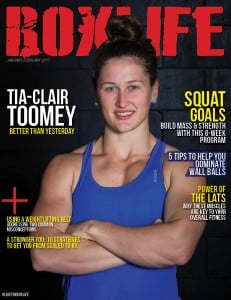 Rule 1: Trust Yourself
Your goals are unique to you. Your dreams and aspirations can't be dictated by anyone else. Just because Joe CrossFit wants to compete in every competition imaginable doesn't mean it's a good idea for you to do the same. Similarly, others may share your goal of improving their nutrition, but their choices may not suit your tastes or lifestyle. Get to know yourself and know what it is you want out of your CrossFit experience, and don't stop working on it until you've achieved it.
Rule 2: Break Some Rules
When it comes to breaking the rules in CrossFit, Games veteran Chris Spealler comes to mind. At 5'5" and 150lbs, Spealler qualified for seven CrossFit Games while making his mark in the sport against athletes bigger and stronger than him. Others known to break the rules in CrossFit are adaptive athletes and masters—those individuals who refuse to let the limitations of age or a disability stop them from training and competing as they see fit. You can also break the rules when it comes to your training methodology. There's no golden map of success, and what works for one athlete may not work for you. Don't be afraid to go against the grain and employ different exercises to help you achieve the results you want.
Rule 3: Don't be afraid to fail
Some of the greatest success stories come from people who have failed again and again. What's separated them from others is their refusal to quit in spite of these failures. Failure is also important when it comes to taking risks. Whether you're learning a new skill or attempting a new PR—don't be afraid to fail.
Rule 4: Ignore the naysayers
We all have people in our lives that simply don't believe in our goals. These naysayers are typically people who condemn CrossFit (or don't understand it in the first place), but sometimes they may be fellow athletes that doubt your abilities and conviction to your objectives. In either case, it doesn't matter. You don't need a naysayer's approval. Feed off your passions in and outside the gym and let those passions lead you to success.
Our Top Pick
Transparent Labs Creatine HMB
Based on our testing, this is the best creatine for most people. It has the perfect dosage of creatine monohydrate per serving, which has been proven to increase muscle mass.
Pros:
Promote strength and muscle gains

Tested for purity and safety

Free from artificial colors
See on Amazon
See on Transparent Labs
Rule 5: Work Like Hell
You've heard the saying before, 'The only place where success comes before work is in the dictionary.' If you want to get better in life and in CrossFit, you have to work like hell until you get there. If you're not where you want to be, reassess your circumstances and keep working.
Rule 6: Give Something Back
CrossFit, at its heart, is about the affiliate community. We console each other when things don't go well and we celebrate each other's victories when they do. As much support as you receive, you should give back in kind. It can be as simple as welcoming a newcomer to your affiliate, running those 400m with the last athlete to finish, or helping a friend with their mechanics. Our coaches and communities help us and we should do what we can to give back in return.