Speaking during the cool-down show after the live announcement of 16.3 in the CrossFit Open, CrossFit Games Director Dave Castro was asked if there might be any additions to the Masters categories in the CrossFit Games.
"Last year in the Games for individual men, I'm going to say the number and I might be wrong by one or two, but there were four or five athletes over 30 (years of age) and I'm pretty sure there was one over 35 and that was Neal Maddox," he said.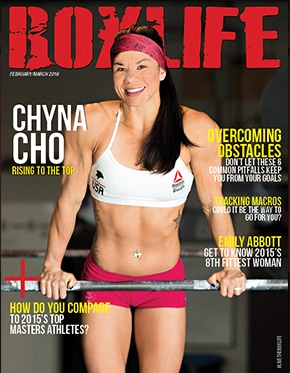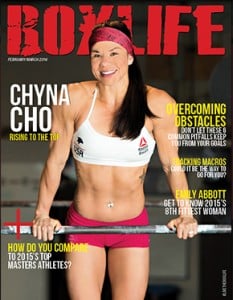 "For the women there was I think seven or eight women that were over 30 and two or three that were over 35. The fact that I even know that kind of hints towards the answer to that question."
Castro was speaking after reigning 40-44 Masters champion Shawn Ramirez defeated 16-17 champion Nick Paladino during the live announcement of 16.3. There are currently ten Masters age categories in the CrossFit Games, ranging from 40-44 to 60+. In response to Castro's answer, Rory McKernan (host of the CrossFit Games) said, "Good news for people who might be 34-years-old." The suggestion of course is that we may see the introduction of a 35-39 Masters category at the CrossFit Games for the 2017 season.
Castro has made subtle hints to pending changes to the Games' setup in the past, most notably with regards to making the qualifying process for the Games tougher by combining regions. While we can't confirm that a 35-39 age division is definitely going to happen, it's a safe bet to assume that something like that is definitely in the works.
Our Top Pick
Transparent Labs Creatine HMB
Based on our testing, this is the best creatine for most people. It has the perfect dosage of creatine monohydrate per serving, which has been proven to increase muscle mass.
Pros:
Promote strength and muscle gains

Tested for purity and safety

Free from artificial colors
See on Amazon
See on Transparent Labs
Photo by Vincent McCurley/CC BY NC 2.0