This week Dave Castro took to Instagram to release another workout of 2017 Reebok CrossFit Games. Before the big reveal, he shared a series of photos and asked fans to guess the workout; The first person to correctly guess the workout would win an Assault Bike. Of the 5,500+ guesses, no one guessed the workout exactly, although one lucky follower got pretty close and in the process earned the bike.
So what's the workout?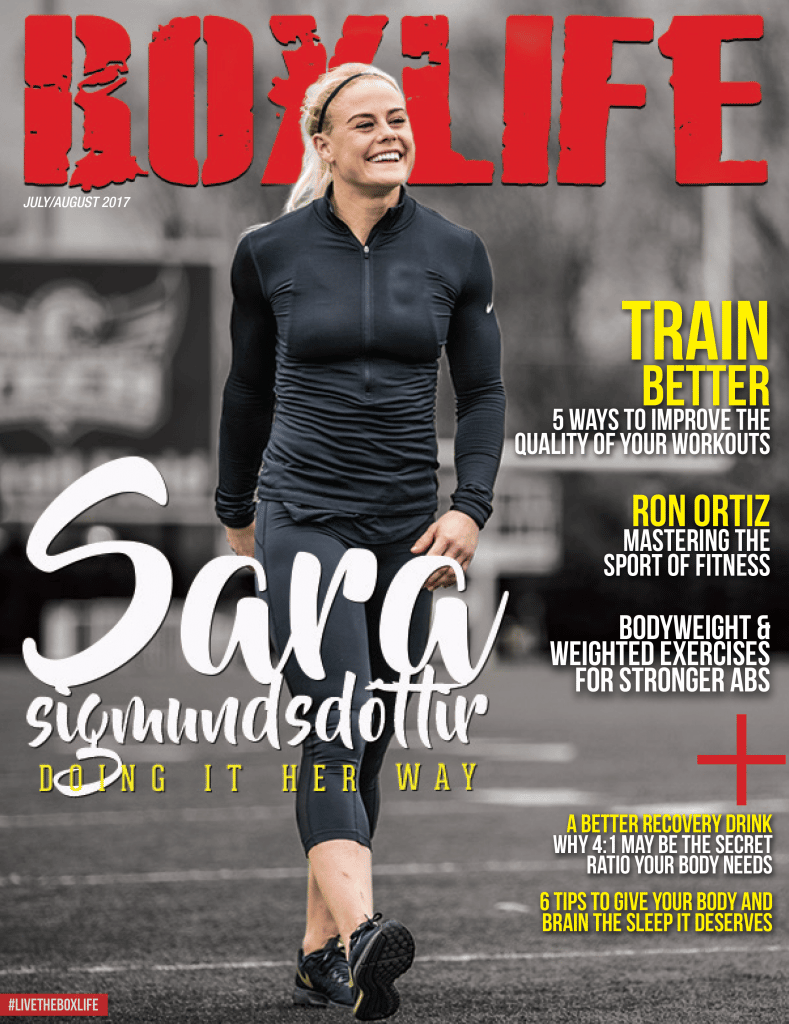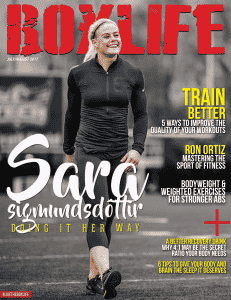 For time:
100 pull ups
80 GHD sit ups
60 pistols
40 calorie row
20 dumbbell push press (100/70)
Give the workout a try sometime in the next few days and get a taste of what some of the fittest athletes in the world will be going through in Madison, WI in August.
Image from @thedavecastro Instagram page.