More updates on the CrossFit Games season out of HQ today. First, four more sanctioned events have been added to the list of events from which athletes can earn a spot to the Games. According to the press release, 'these four newly-sanctioned events expand the opportunities available to CrossFit competitors around the globe."
CrossFit Strength in Depth
The CrossFit Italian Showdown
The CrossFit Lowlands Throwdown
The SouthFit CrossFit Challenge (This is actually the first sanctioned event of 2020 & because of scheduling will not be a qualifying event for the 2019 Games)
Additional Information: Elimination Rounds & Athlete Seeding at the 2019 CrossFit Games
We've all been wondering how the new Games format will look with over 200 athletes qualifying to compete for the men's and women's individual competition, respectively. Today, HQ announced that the "2019 Games will open with elimination events to qualify 10 competitors for the finals later in the week."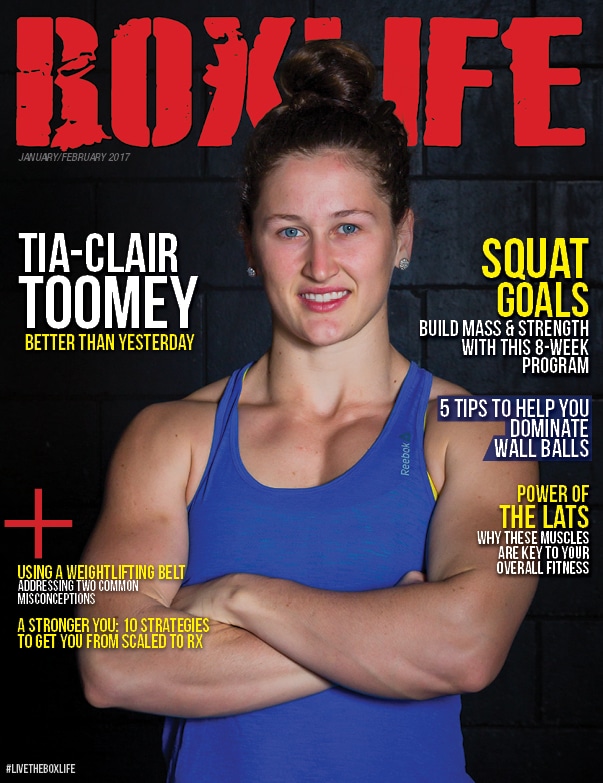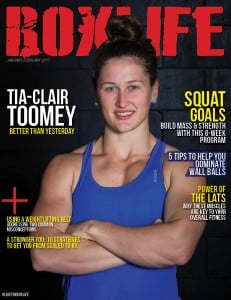 Competitor seeding at the 2019 CrossFit Games will be based on athletes scores in the 2019 worldwide CrossFit Open. What does this mean? Athletes with poor placement, or who do not compete in the Open will compete in the first heat heat of the 2019 Games. This changes the game for athletes who were looking to qualify at one of the sanctioned events and bypass the Open completely.
Further "any athlete who qualifies for the Games as a national champion or with a top-twenty placement in the 2019 Open can improve their seeding and possibly qualify for a bye out of the first qualifying elimination round by winning a sanctioned event, regardless of whether that sanctioned event occurs before or after the Open in the 2019 competitive season.
Stay tuned, we're sure there's still a lot more on the way.
Photo courtesy of CrossFit Inc.