It's that time of year again—the CrossFit Open is upon us! In less than a month the first workout of the 2017 Open will be announced and hundreds of thousands of athletes in affiliates and garage gyms across the world are expected to partake in the fun.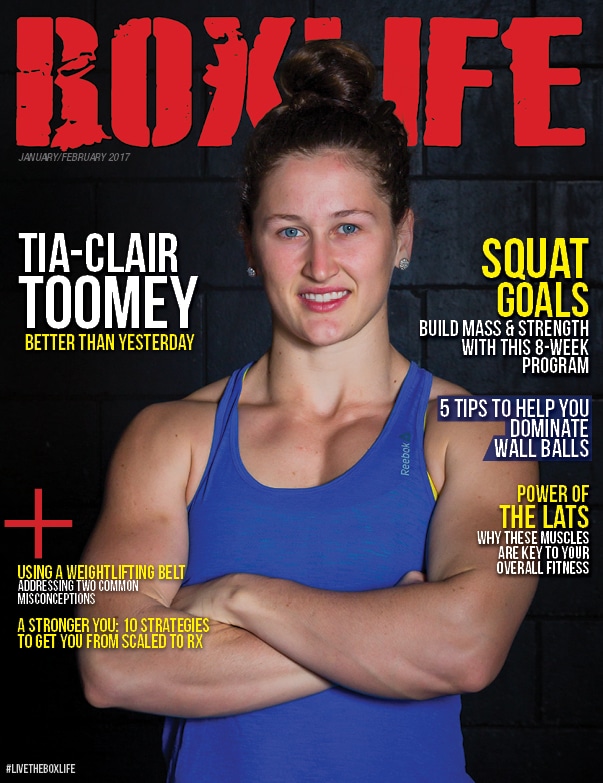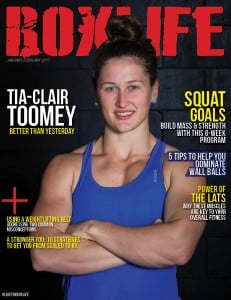 As has been the tradition for the last few years, Games director Dave Castro will be sure to bombard us with meaningless clues in our attempts to figure out the workouts before they're released.
Castro's first clue, however, seems pretty genuine: an image of dumbbells (50s and 35s to be exact) with the message "You have been warned". In the history of the CrossFit Open, dumbbells have never been used, likely because most CrossFit affiliates don't carry them.
If this is a legitimate message from Castro, it makes sense, as he's be giving affiliates across the globe at least a month to get a few sets of dumbbells. Hence the message: You have been warned.
So, what can you do with a pair of dumbbells? Pretty much anything. Our top two guesses though: dumbbell thrusters or snatches. Only time will tell!