For the time since 2010 Rich Froning finished the the CrossFit Games in a position other than first. From 2011 through 2014 Froning dominated the competition, winning the Games four consecutive years. After retiring from individual competition, he earned back-to-back titles in 2015 and 2016 as Affiliate Cup champion with CrossFit Mayhem.
The 2017 season ended in unlikely fashion for Froning as CrossFit Mayhem finished 48 points behind the newly crowned team champions Wasatch CrossFit. Immediately after the podium celebration, many took to social media to comment on Froning's demeanor during the awards ceremony. (Google and you're sure to find a few funny memes).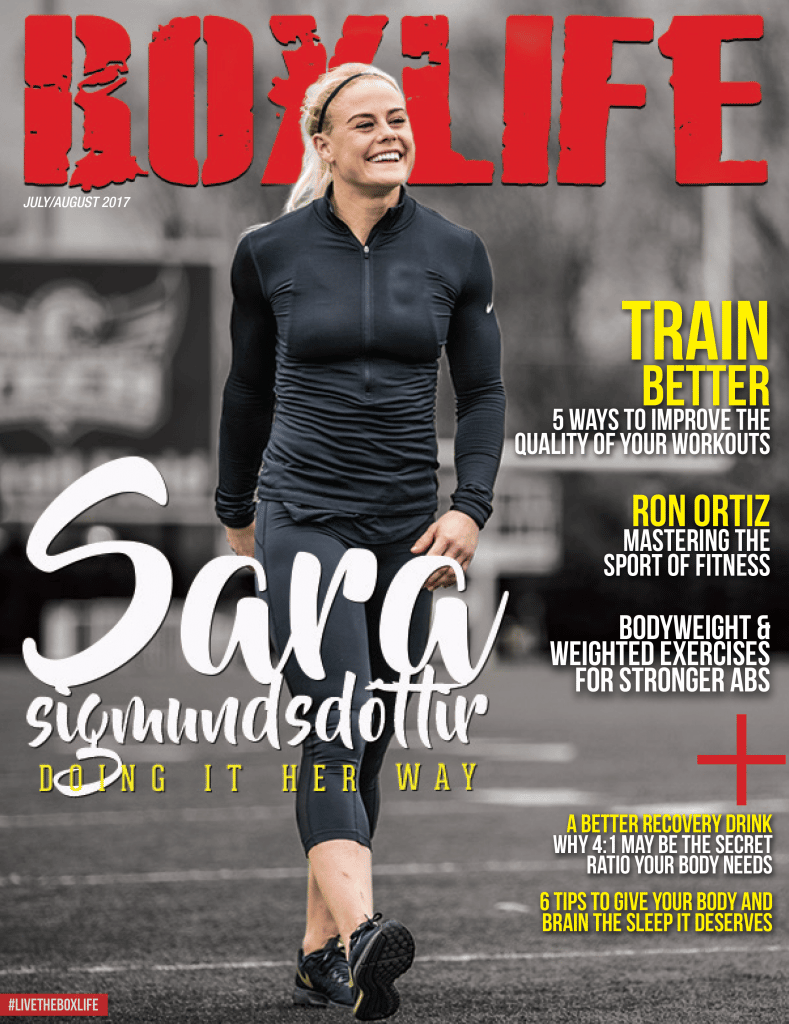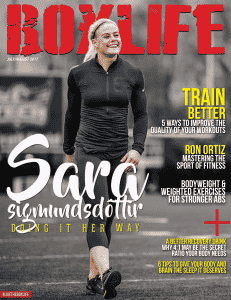 Yesterday, Rich (@RichFroning) posted the following on Instagram – addressing the 'not smiling' and much more:
First of all thank you to all those who volunteered their time and worked long hours to make the CrossFit Games possible. Thank you to the best fans in all of sports for being with us all weekend and pushing us along. Congratulations to all competitors in all categories who competed, it's an honor to compete along side you! Congratulations especially to Wasatch CrossFit (@adrianconway_ @builtfjordtough@spjut2 @tensparkles @mandi_janowitz@hungryfitness) for winning the Affiliate Cup, you guys are all true champions and it was great to compete against you guys and get to know you better all weekend. Proud of my team and the effort they put in, definitely not the outcome we wanted but it wasn't because they didn't put in the work or push hard enough. Thank you to our amazing CrossFit Mayhem family and my family for always being there to support us. Thank you to my beautiful wife @hillaryfroning for always being there to support me and pick up my slack in the months leading up to competing. Thanks to @roguefitness who makes the best equipment in the world and their crew who works tirelessly to make the Games a success, to @reebok for making the best shoes and apparel, for @advocare for the best supplements on the market, for @rehband and @realtreeoutdoors for the support to allow me to do what I love.
And…
For those saying I am a poor sport for not smiling on the podium, I will not apologize for who I am. I'm a competitor to my core, I do not like to lose, and I do not hide my emotions well. There's one thing you can be sure of, we'll be ready next year.
? @flsportsguy
Picture from the 2017 Reebok CrossFit Games