Last week Director of the CrossFit Games Dave Castro held an AMA (as me anything) on Reddit. This marks the second time he's opened himself up to the CrossFit community in such a format; he did so for the first time in early 2015. During last week's AMA, Castro was asked a wide range of questions, from PEDs in CrossFit to his thoughts on the Froning vs. Fraser debate. Here are a few of our favorites: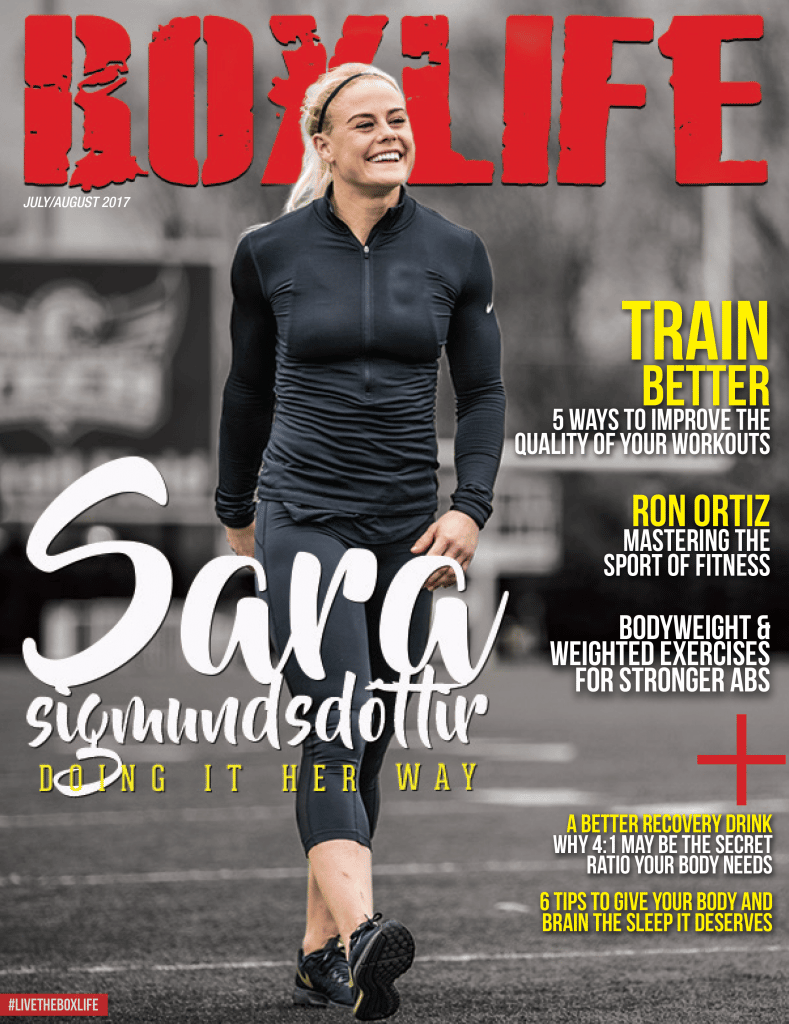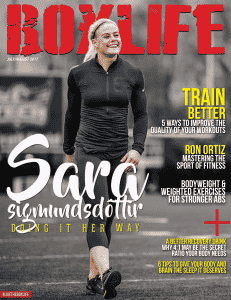 Prime Froning vs. Fraser. Who wins?
DC: Froning.
What was your reaction to so many athletes dragging the block on the Assault Banger? The workout was clearly not being done as designed and the judges seemed unsure of what to do about it.
DC: good question, not happy about it.
Our Top Pick
Transparent Labs Creatine HMB
Based on our testing, this is the best creatine for most people. It has the perfect dosage of creatine monohydrate per serving, which has been proven to increase muscle mass.
Pros:
Promote strength and muscle gains

Tested for purity and safety

Free from artificial colors
See on Amazon
See on Transparent Labs
Rumour has it that there is going to be a change, either to the way the regions are split, or to the entire process. Can you, a) give us a hint of what's going to change, or b) tell us if it's still being discussed?
DC: Still in development, can't give too much away now on this topic.
Are the athletes that appear in most of the random videos HQ puts out (brooke wells/ence, Dan bailey, bridges,) salaried employees of CFHQ? A friend of mine who claims to have inside knowledge swears to me that rich froning gets paid money to compete in the team competition. Can you confirm this?
haha, no they are not.
And rich is not paid by us to compete in the team competition. If I had my way, he would have never left the individual competition and over the course of the past few years we would have witnessed epic battles between he and Fraser.
But I don't have my way.
When do you think or what would it take for the Froning v Fraser talk to end? Also Who do you see as the next person to compete with Fraser in 2018?
It will never end. nor do I believe it should. If people didn't what if it and weren't passionate about it, it would mean our sport sucked. that they do, that there is interest in that topic, its part of the great sport we have created.
Are you smiling right now
DC: yeah, its rare that I don't
So are you writing a book or were those screenshots you posted just the changes to the games for next year.
DC: Yes I am writing a book. its about programming and creating the 2017 Games.
What happened at the Black Box Summit between you and Greg Everett/Robb Wolf? I heard their side of the story, but I want to hear yours since people still talk about that event and always seem to refer to Robb Wolf's account of what happened.
DC: yeah you heard one side of the story for sure if you just heard his. I am notorious for not speaking out on the internet or social media, so I didn't feel a need to speak out then. me being on IG has been a step out of my comfort zone, that even if you follow me and see how I post, I am still very deliberate about what I show the world. meaning not much. You don't really get to know me or my private life on IG. and thats by design.
What was the hardest CrossFit WOD you have ever done? Why?
Our Top Pick
DC: probably fran because of the intensity of it. fran hurt when i started and it still hurts 11 12 years later
What I want to know is are all Crossfit Games athletes (or most) using PEDs/steroid to any extent?
DC: Every athlete who qualifies from regionals to the Games was tested at that point.
Everyone who podiums at the Games is tested. We have a pool of athletes, that we select, that get put in a testing pool for year round testing. And some of those get tested multiple times throughout the year.
"Photo courtesy of CrossFit Inc."