It's proven that your health and fitness are directly linked to your overall health care costs—the healthier you are the less money you spend on doctor's visits and prescriptions, for example. When you work on your fitness, you're defending yourself against sickness—for the most part. By exercising regularly and eating healthy, indicators such as blood pressure, body fat, bone density, muscle mass, bone density, and cholesterol levels normalize. On the other hand, lack of exercise and a crappy diet, will at some point contribute to higher medical costs.
An excerpt from the World Health Organization's 2003 Report, "Health and Development" shows that in the U.S., an investment of $1 (time and equipment) leads to $3.2 in medical cost savings. However, the current cost of physical inactivity in the U.S., in terms of medical cost, is staggering. According to data compiled from institutions including the National Center for Health Statistics, the American Diabetes Association, the Medical Expenditure Panel Survey and others, that estimated cost is reported to be $186 billion per year. Of that total, $134 billion represent direct medical costs, equivalent to 4.5% of the total medical expenditures in the US.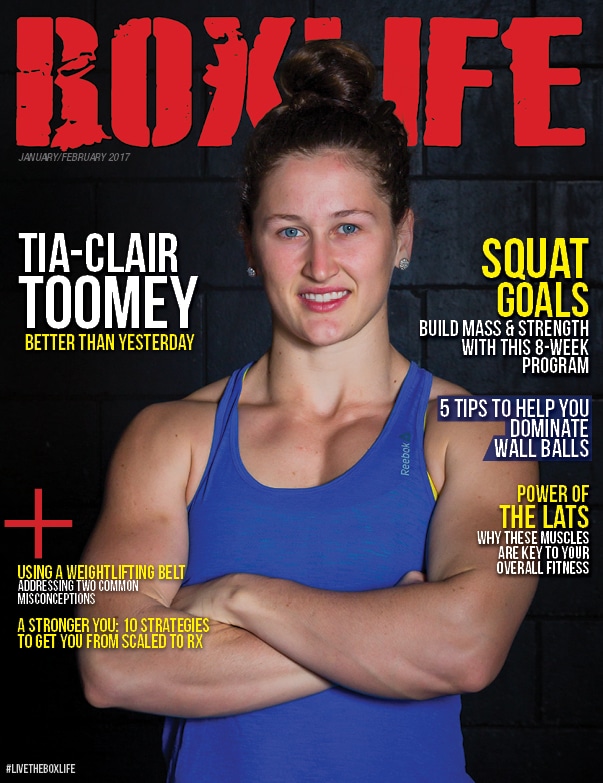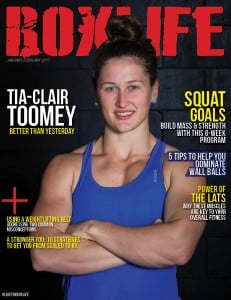 Clearly, it's in your best interest to invest in your health, but how exactly? Sure, programs like CrossFit do wonders for changing people's lives and making people fitter, but there continues to be a huge swathe of the country's population who isn't doing enough—if anything at all—to become healthier.
Enter the PHIT Act.
The PHIT Act was launched in 2013 by the Sport and Fitness Industry Association (SFIA) and the International Health, Racquet & Sportsclub Association (IHRSA). Standing for Personal Health Investment Today, the PHIT Act is designed to incentivize Americans to increase their level of physical activity. "The act is very simple," says Tom Cove, CEO and President of SFIA. "It would change a few words in the tax code that would allow physical activity expenses to be eligible for use with pre-tax medical saving accounts and flexible spending accounts."
What are pre-tax medical saving accounts?
"Many Americans have access to pre-tax medical accounts via employer-provided healthcare or the Affordable Care Act. A pre-tax medical account allows you to set aside part of your salary each pay period on a pre-tax basis to pay for the out-of-pocket medical, dental, and vision care expenses not covered by your health benefits plan. During the plan year, when you pay for eligible expenses, you will be reimbursed for them with the tax-free money you have set aside in your Pre-Tax Medical Account."-phitamerica.org
At the moment pre-tax medical accounts are mainly used for reimbursement of medical expenses. PHIT would allow taxpayers to place up to $1,000 (or $2,000 if you file joint returns) a year in existing pre-tax medical accounts for reimbursement of physical activity expenses, according to the PHIT website.
So what 'physical activity expenses' would be covered under this act? The PHIT site lists some of them, which include:
– Sports & Fitness Equipment (used exclusively for participation in physical activities)
– Pay-to-Play School Sports Fees
– Exercise Classes & Personal Trainers
– Health Club Membership Dues
And what about CrossFit? Will expenses related to being involved in the strength and conditioning program be covered? "Absolutely," says Cove. "Will it cover membership? Yes. Will it cover competing in CrossFit-related competitions? Yes. Buying equipment for a home gym, like a barbell? Yes."
The PHIT Act sounds promising, and has plenty of support from Democratic and Republican officials, giant sports companies (Speedo, Reebok, UnderArmour, Adidas) as well as a host of celebrities and big-name athletes including Michael Phelps and Carl Lewis.
And with the SFIA claiming that 28% of the American population (over 80 million) are self-reporting as inactive, the passing of the PHIT act appears to be ever more critical in getting people to take control of their health. So, how can you help get this act passed in Congress? By simply mailing your Member of Congress, which is easy thanks to this digital tool.
For more information on the PHIT act and how you can help, go to phitamerica.org.