If you've made it this far (and completed every workout), congratulations! You've made it to the last workout of the 2017 CrossFit Open. In just a few hours, Dave Castro will announce the details of 17.5 from Madison, Wisconsin, home of the 2017 CrossFit Games. Moments later, two-time reigning Fittest Woman on Earth, Katrin Davidsdottir, will battle it out against fellow Icelandic and two-time CrossFit Games third-place finisher Sara Sigmundsdottir.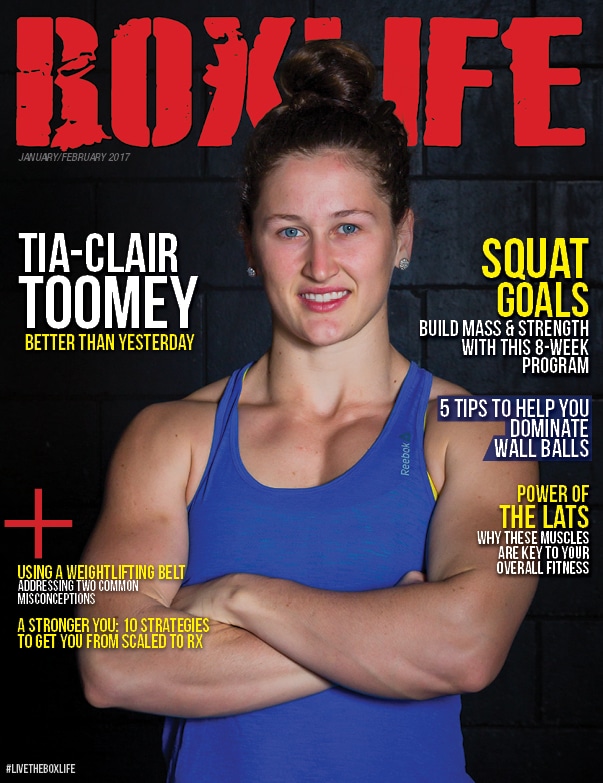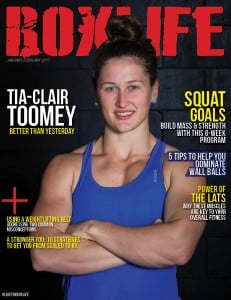 Our Prediction
Before we get to our prediction, we want to remind our readers that we were spot on with our prediction last week. This week, we're feeling pretty confident as well.
-There are only a few traditional Open movements that haven't been included in the Open thus far: thrusters, overhead squats, shoulder-to-overhead, ring muscle-ups, and double-unders.
-Thrusters have been in every included in the final workout of the Open every single year.
-Unlike overhead squats, shoulder-to-overhead and ring muscle-ups, double-unders have always been included the Open.
Therefore, we predict…
17.5
27 thrusters (95/65)
81 double-unders
21 thrusters
62 double-unders
15 thrusters
45 double-unders
9 thrusters
27 double-unders
6 thrusters
18 double-unders
3 thrusters
9 double-unders
(95/65)
For time