A fantasy league for CrossFit? That's exactly what Reebok is bringing you as part of this year's CrossFit Games.
All fans need to do is head to reebok.com/pickem and fill out their brackets with the athletes, for a chance to win prizes, including up to $1 million!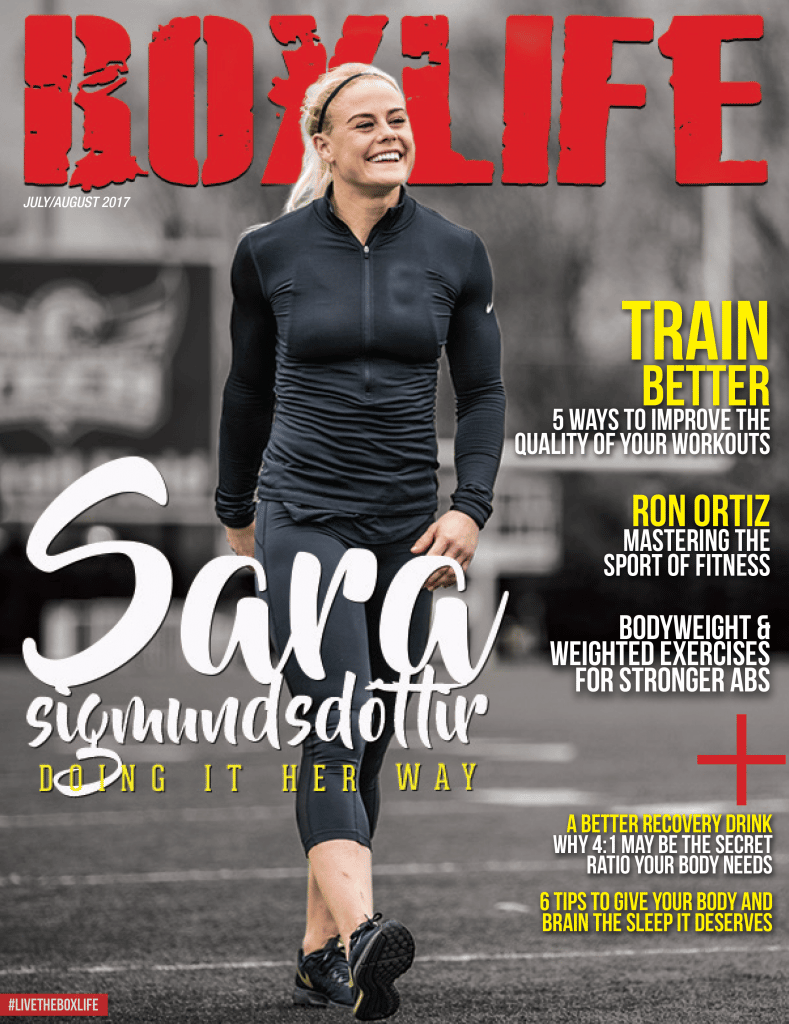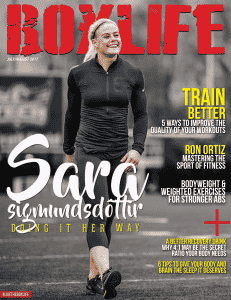 Details
-Enter at Reebok.com/pickem
-Choose placements for individual Top 10 Men's, Top 10 Women's, and Top 5 team
-Winners will take home a variety of prizes, including $1 million if someone gets a perfect bracket
Prizes
First Place
-Your Dream Gym Package from Rogue worth $20,000
Second Place
-Rogue Home Gym
-1-year gym membership
-1-year supply of Whole Foods groceries
-1-year supply of FitAid
-$1,000 Reebok.com gift card
Our Top Pick
Transparent Labs Creatine HMB
Based on our testing, this is the best creatine for most people. It has the perfect dosage of creatine monohydrate per serving, which has been proven to increase muscle mass.
Pros:
Promote strength and muscle gains

Tested for purity and safety

Free from artificial colors
See on Amazon
See on Transparent Labs
Third Place
-Two tickets to the 2018 Reebok CrossFit® Games
-$500 Reebok.com gift card
Here's a video from James Hobart explaining the contest: