The Open is designed to be an inclusive, celebration of fitness. It's also meant to be fun. And while we may be witnessing the greatness of athletes like Kara Webb crushing 16.2 in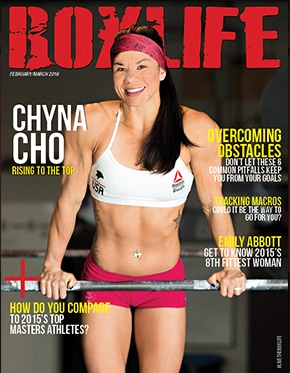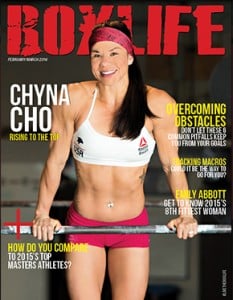 a little over 15 minutes, we can also marvel at the fitness of one of the greatest predators in history: the Tyrannosaurus Rex.
Yes, it seems that T.Rex may not have been wiped out by that meteor all those millions of years ago after all, and instead has been in hibernation, waiting for its moment to dominate in the Open. We got a first glimpse of that…er…'domination' a week ago when it spectacularly attempted 16.1. You'd think the short arms of the T.Rex would get in the way of those pull-ups and burpees, but it looks like it acquired itself well.
Then it decided to give 16.2 a crack this weekend as well. Those double-unders didn't look to easy…
Sadly, T.Rex's score for 16.1 was invalidated, as you can see on the Games profile of the 28-year-old, 7'1", 1000lb athlete.
Not content with simply being the first T.Rex to do the Open, the animal has gone and created its own Instagram page, just in case you wanted to follow its exploits as it continues its Open journey. Good luck T!