As complicated as Olympic weightlifting movements may seem, they really are simple. Some athletes might disagree when I say that the snatch is easier to learn than the clean and jerk. Why? Because they don't feel a sense of control with their center of gravity.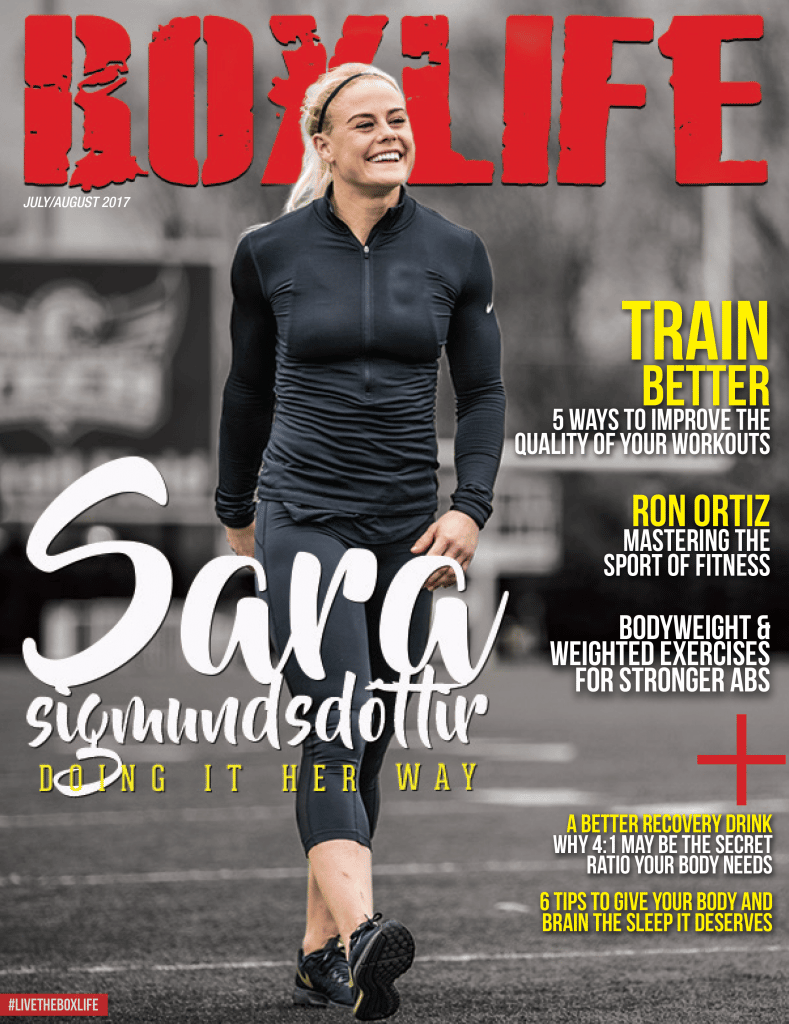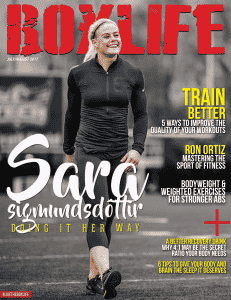 Remember, an object's center of gravity isn't the 'center' of the object, but rather the point where the object can be balanced. As it relates to your body and the barbell during a lift, your center of gravity (or weight distribution) will always shift towards whichever is heavier. So when the bar is light, the center of gravity shifts towards your body. However, when the bar has heavy load, it will move towards the barbell. This is why it takes strength, coupled with speed, to keep us from leaning forward during these lifts. The overhead movement in the snatch challenges our sense of balance.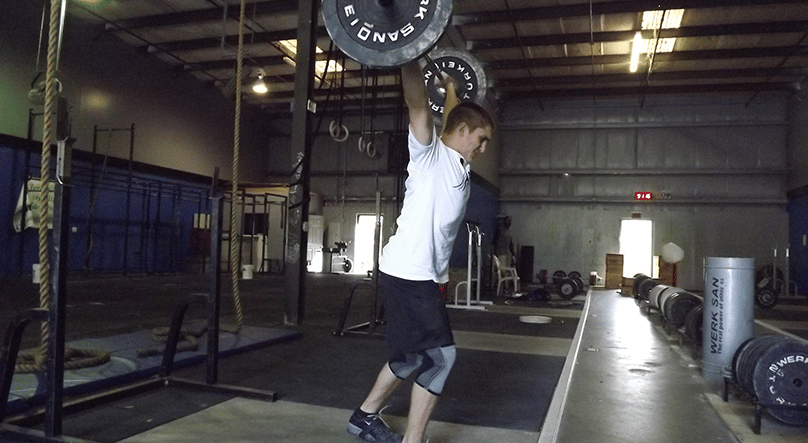 Let's break down some common mistakes, to help you find the joy in the snatch.
Mistake #1 : Jumping forward
The most common mistake athletes make.
When performing the snatch your feet can do one of two things: stay in one spot or hop back a little—and I mean a little; given that we receive the bar just behind our heads, moving back may be natural. What you should never do is jump forward, breaking the frontal plane. Doing so makes the bar feel heavier—and much harder to chase.
3 times you might make the mistake of jumping forward:
1. During liftoff, because you are:
Distributing your weight onto your toes in your initial pull as a result of bending your elbows early, your knees being too far forward, or no core activation;
Not completely active— allowing your hips to rise prior to the bar leaving the ground, which may cause you to lean forward.
Whether it's weight distribution to the toes or fast hips shooting up, any forward movement at this stage of the lift throws you off course– making you jump forward even if the rest of your technique is spot on.
Corrections & Cues
Drive your heels into the floor when picking up the bar. Though you can set up on mid-foot, once you start lifting do not lean back—keep your weight on your heels.
Remember to move your hips at the same time as you move the bar. Your hips shooting up faster will cause you to lean forward.
Keep your chest up as you lift and focus on a spot right in front or slightly above your line of sight, to ensure you stay on your heels.
2. During the transition, because you are:
Shifting your hips too far into the bar;
Shifting your weight to your toes too early during the transition, therefore having to jump forward to catch the bar. Remember, the bar must come back into your body, not your body into the bar.
Corrections & Cues
Practice hang snatches—specifically mid-hang (above knee) and high-hang (mid quadriceps). Starting from the hang will force you to use proper mechanics.
Practice romanian deadlifts to work the posterior chain and focus on proper heel distribution at a slower pace than that of the snatch.
Have a coach cue you to delay your jump (triple extension aka 2nd pull) and to be patient during your transition. Don't rush. Trust the movement.
3. During the 2nd pull, because you are:
Not keeping the bar close to your body. You keep control of the bar the closer to you it is. If the bar hits your hips the contact should be up not out.
Corrections & Cues
Practice the power position snatch—it's the fastest way to fix this mistake. You'll find it nearly impossible to do this lift right if you are letting the bar out too far.
You can also try dip snatches and high pulls.
Have a coach cue to you to remain vertical, to aim for your chin and to use more leg drive rather than hips. Less hips, more legs.
Mistake #2 : Bending your arms
During the snatch, bending your arms too soon can result in a loss of power. Some tension and slight bending of the arm is okay if you keep that bend all the way into the receiving position. The wrong type of 'arm bending' is when you straighten your arms during the jump, and bend them a second time. This bend, straighten, then re-bend is what causes a loss of velocity. Either the bar will slow down or you will develop a hitch at the hips and stop.
Corrections & Cues
Don't worry about your arms. Focus on the power position and using your legs. Athletes sometimes bend their arms to generate velocity and explosion but that's exactly what the power position will do for you.
Practice power position snatches to get the feel of proper leg explosion without using your arm. Focus on your legs.
Use blocks. Starting high without any preloading of the legs, as in a hang, will help you focus on the lower body doing more work.
Mistake #3 : Not getting under the bar
For those learning the snatch, getting under the bar is crucial. For many, it's a matter of fear, but for others, it's a matter of mobility. Once you overcome your hurdle, the goal is to get comfortable down there. You don't have to hit the bottom, but the further you get the better.
Newer athletes tend to focus on getting the bar overhead whereas the experienced athletes focus on dropping under. It does you no good to have a massive pull of the bar if it's not coupled with the ability to get under it. It's a two-part equation. Having one without the other will limit you.
Lastly, when you get into that overhead squat position you must stay tight. As USA Weightlifting says: "all body levers must be tight." It's a wasted effort to have the perfect technique yet lose an attempt because you loosen up at the bottom.
Corrections & Cues
Practice the simplest drill there is: overhead squats.
Try snatch balances to help you drop under further and drop snatches to teach you how to receive the bar in the most advanced way.
Have a coach cue you to turnover hard; to remind you there is nothing to fear. You have to commit, not hesitate and believe. You will get it.
Remember to stay tight and fight while under the bar. Don't get lazy at the bottom. The lift isn't over until you stand back up.