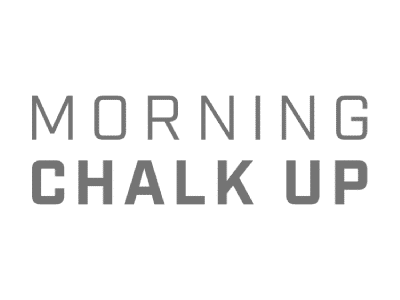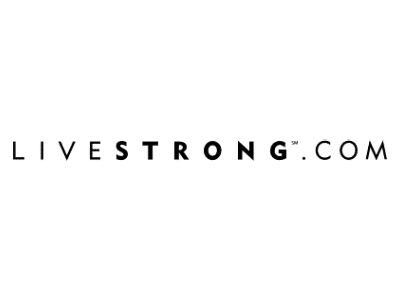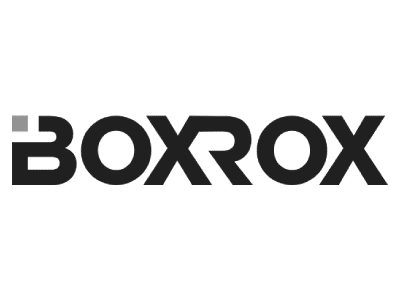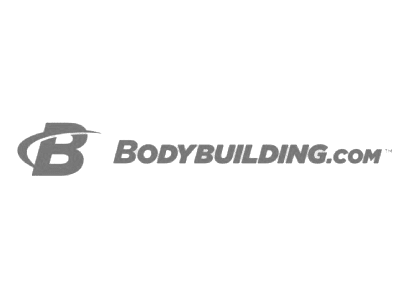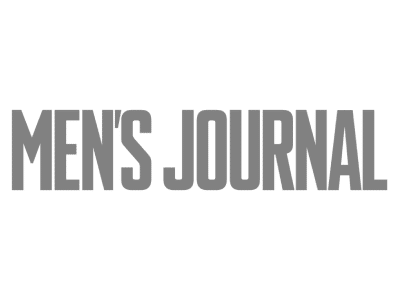 Latest Articles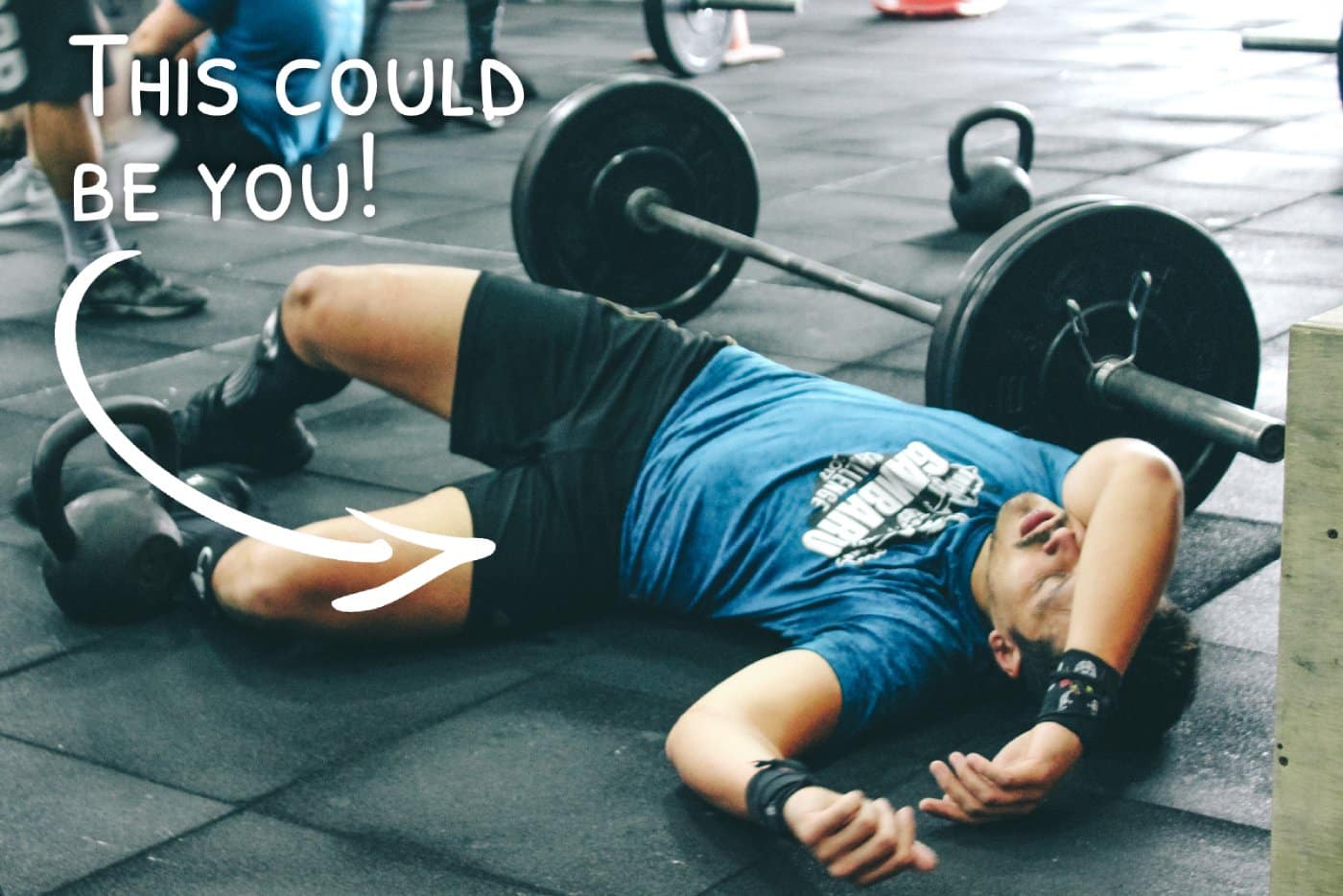 Whether you're looking to improve your overall fitness, lose weight, or gain mental resilience, this article offers practical …
What's BoxLife?
At BoxLife, our driving purpose every day is clear:
To empower the global community of CrossFit enthusiasts, helping them achieve their healthiest lives by providing top-tier content that educates, inspires, and entertains.
From insightful articles, training advice, and nutrition tips to community stories and product reviews, BoxLife is your ultimate companion in the world of CrossFit. Read more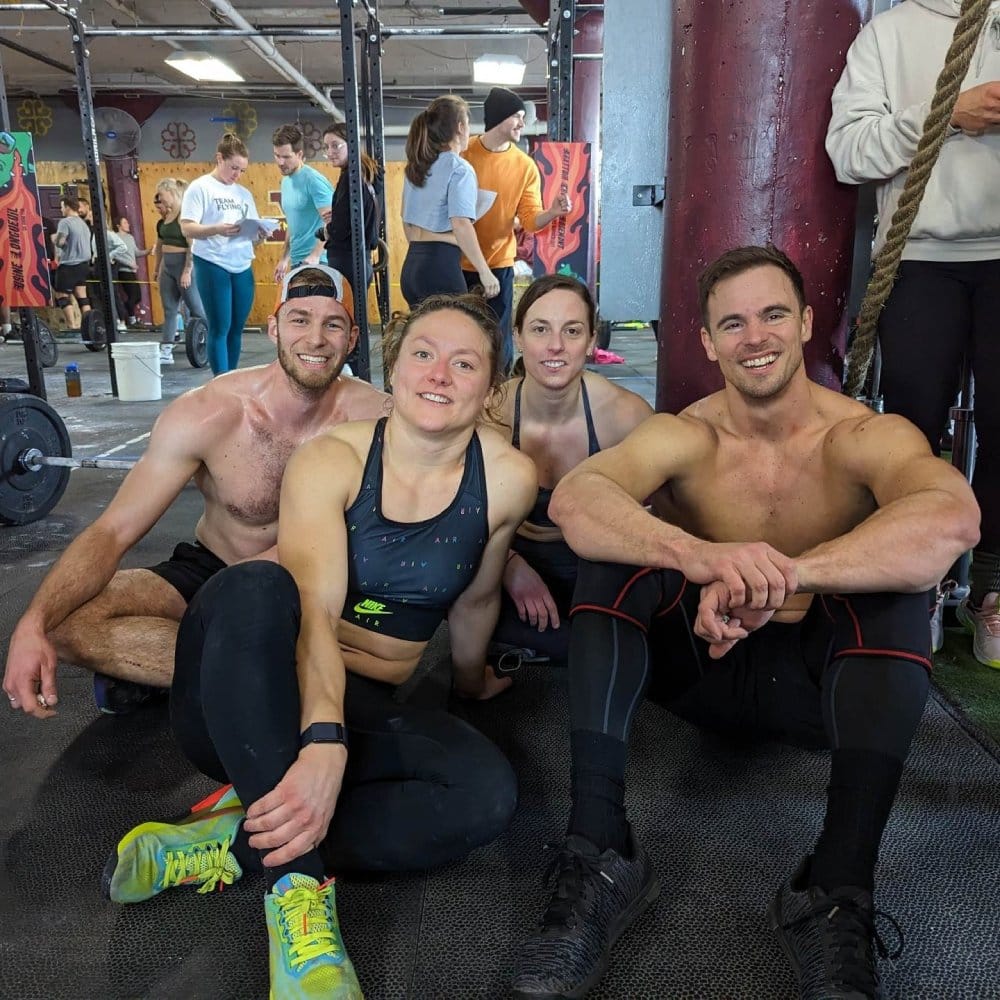 Our Authors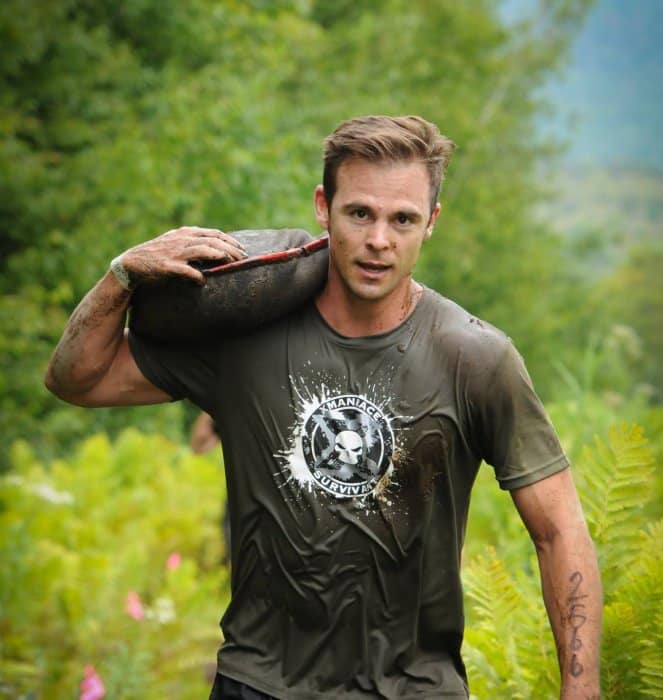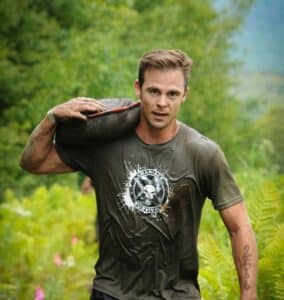 Owner
Julien owns BoxLife and has been actively involved in CrossFit since 2010. He's a CrossFit Level 1 certified.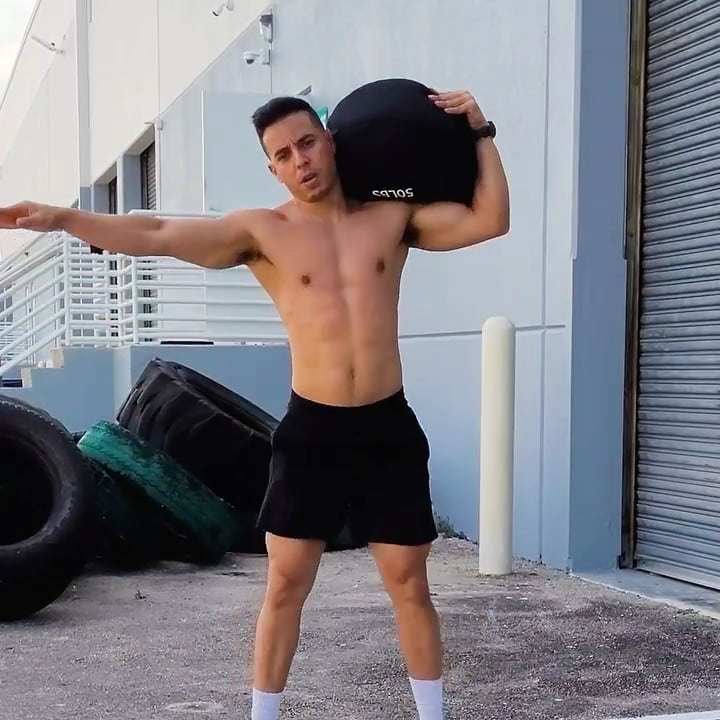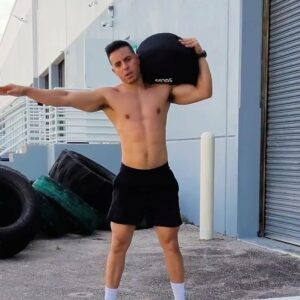 Founder
Damect Dominguez is the esteemed founder of Boxlife Magazine and the writer behind "Training Day – 400+ original WODs".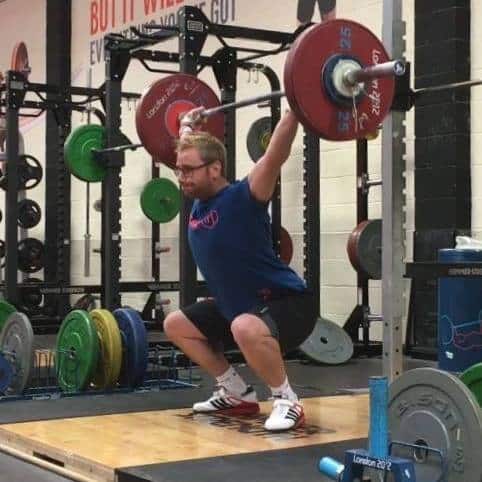 Fitness Copywriter
With over two decades in the fitness sector, Steve Hoyles has evolved from a personal trainer and weightlifting coach to owning a prominent strength and conditioning facility in the UK.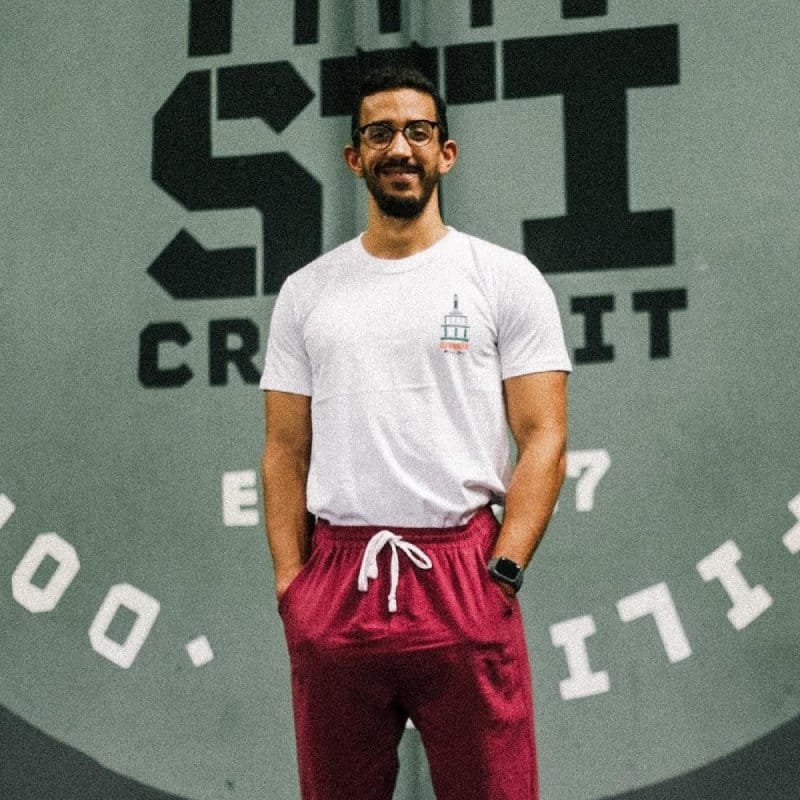 Crossfit Copywriter
Mauro Castillo embarked on his CrossFit journey in 2016, transitioning from a client to a coach, and eventually co-owning an affiliate with two colleagues from January 2020 to January 2022.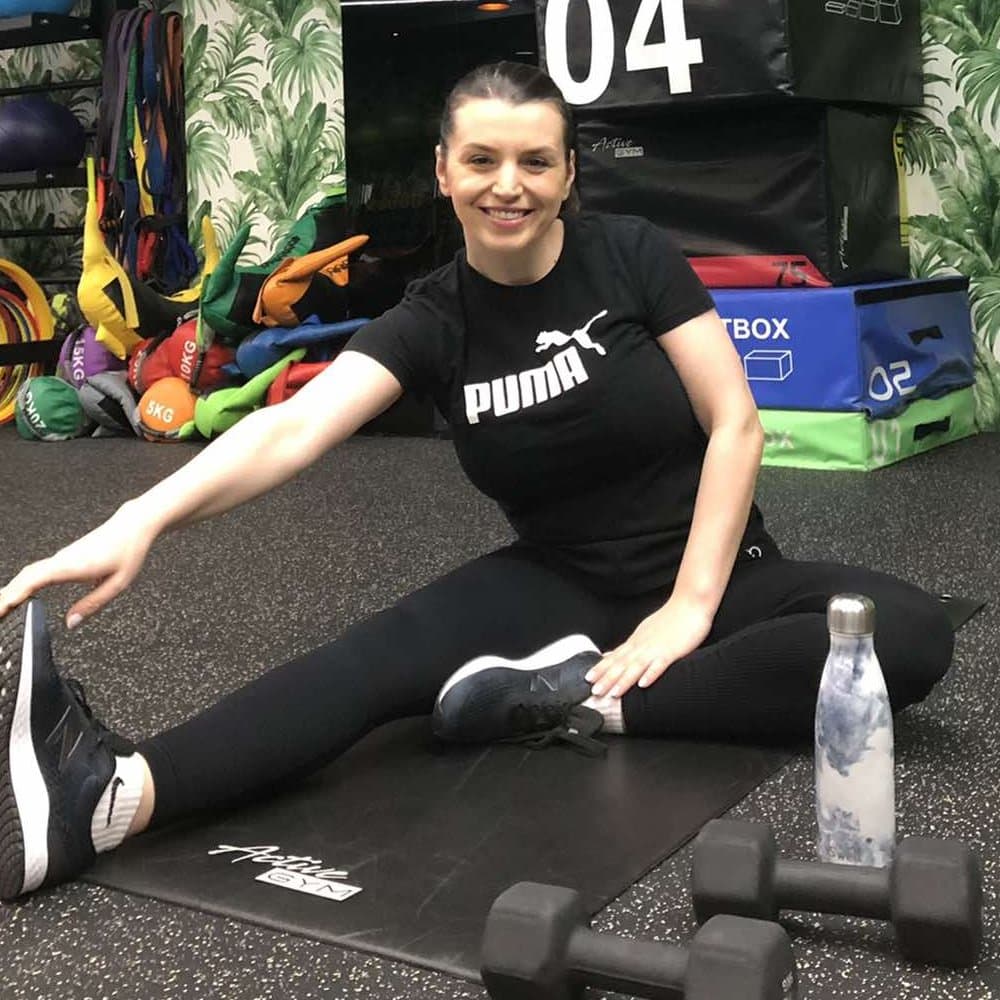 Product Review Copywriter
Ilinka Trenova is a passionate CrossFit enthusiast and an exceptional content creator with a decade of experience in both fields.