BoxLife Magazine provides athletes who participate in the sport of CrossFit a magazine that complements their commitment to a healthy life. The magazine forges a powerful connection with its readers because it educates, inspires and entertains. In featuring content directly contributed by this global community of athletes, BoxLife becomes the vehicle by which this voice is shared with the world.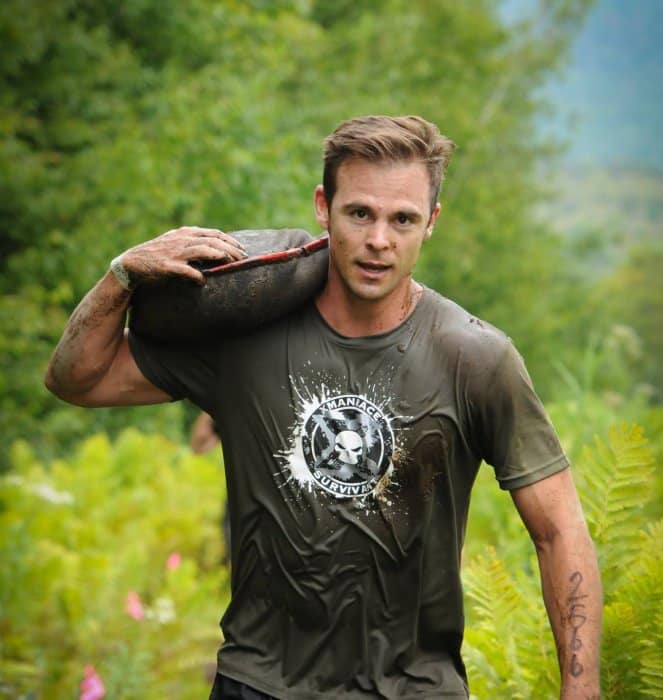 About Julien Raby
Hey! Thanks for being here.
My name is Julien Raby and I'm one of the owner of BoxLifeMagazine. Here's my background on LinkedIn if you want more info.
I've been active pretty much my whole life and I discovered Crossfit about 5 years ago. I want to help you improve your Crossfit performances by giving tips on specific movements, workouts and equipment.
You have a question? Get in touch!
Have any questions or suggestions on how to improve the site? We always enjoy hearing from you! While BoxLife cannot guarantee a response to every letter, we do read each one and love your input.
BoxLife Magazine
8874 NW 109th Terrace
Hialeah Gardens, FL 33018
Or e-mail us at: info@boxlifemagazine.com