CrossFit is beloved by many, yet some people are still hesitant to jump on the bandwagon. Is it really just another trend? Is it something everyone can do? Do people actually see results? In this article we're going to go over what CrossFit is exactly, how it changes your body, and some amazing CrossFit before and after transformations.
What Is CrossFit?
CrossFit became a super popular workout a few years ago when box gyms began popping up and is practiced by members of over 13,000 affiliated gyms in 120 countries . In the U.S., over 7,000 gyms are offering the program and there are an estimated 4 million CrossFitters. It's known that its members are so devoted to the competitive approach to fitness that the community has even been described as cult-like.
Crossfit is a form of high-intensity interval training. In its whole, CrossFit is heavy on strength training and conditioning with functional movement performed at a high level.
The movements you'll see during class are actions that you perform in your day-to-day life, (think squatting, pulling, pushing etc.) So exercises like box jumps, lifting heavy weights, and pistol squats.
The workouts are effective because of their emphasis on the elements of load, distance and speed, which help participants develop much more power. The workouts may utilize different equipment to accomplish this as well, like kettlebells, rowers and bikes, medicine balls, speed ropes, plyo boxes, and so on.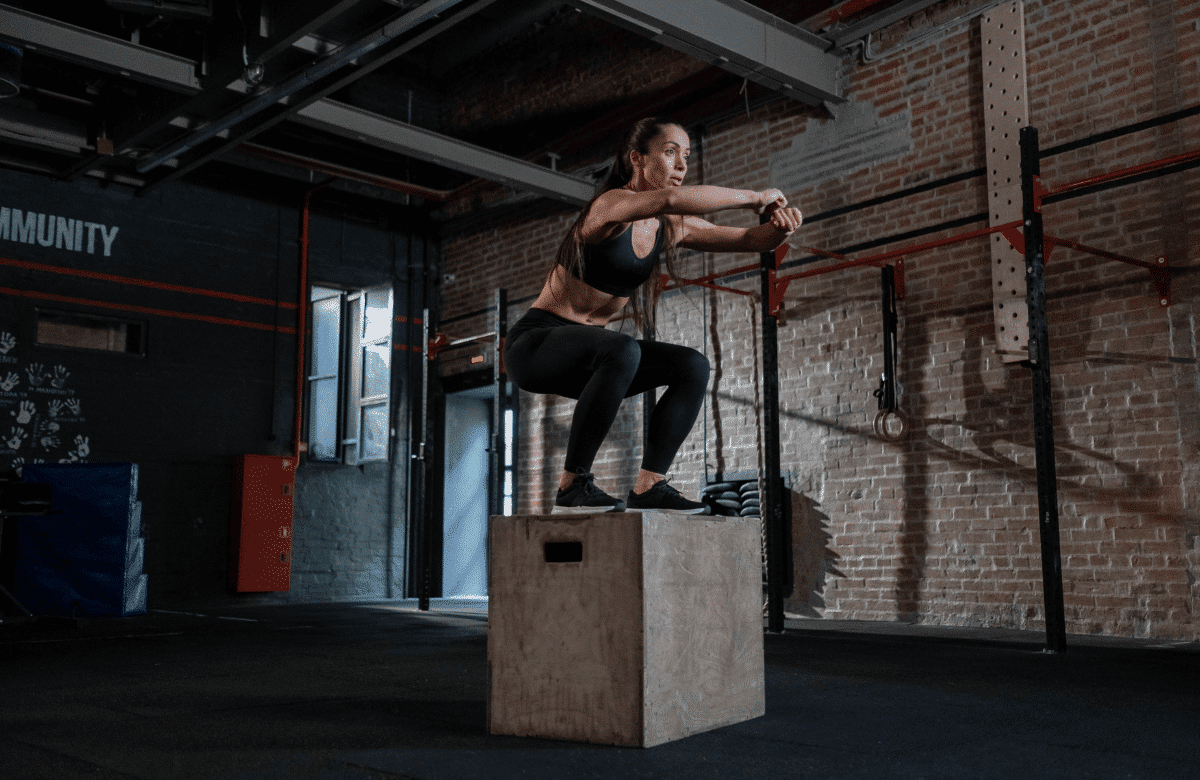 How CrossFit Changes You
No matter your fitness goals, CrossFit will change your body in ways you may or may not expect. Since you're performing more bodyweight moves and the workouts are so varied, it's impossible to say how many calories you'll burn per hour. Although, since the workouts are all done at a high level of intensity, it's pretty safe to say that you'll burn more calories with CrossFit than most other workouts out there.
Here are some benefits when it comes to CrossFit:
Agility, Coordination, and Balance
Even if your fitness goal isn't to have better balance, the overall better mobility is a major plus. The crossfitter transformation you'll go through just from learning the correct technique and best ways to move your body during the functional workout will be so worth it.
Decreased Body Fat
One of the best ways to lose fat is CrossFit and it's not body fat percentage either. Many people have lost 105-112 pounds or at least 2-4 pounds every few weeks with CrossFit, a healthy diet, a decent training schedule, and a balanced life.
Mental Health
The mental health benefits of exercise, in general, are amazing, but CrossFit reaches a whole new level. With functional, bodyweight movements and vast options for community classes that vary depending on the day, you're guaranteed to keep your mind intrigued and your body moving in new ways.
Increased Strength Gains
Only big-muscle move over here. The main benefit of CrossFit is the ability to build muscle mass and since you're doing it with a lot of bodyweight movements like deep squats, you're getting functional muscle that'll not only look great but aid you in daily life.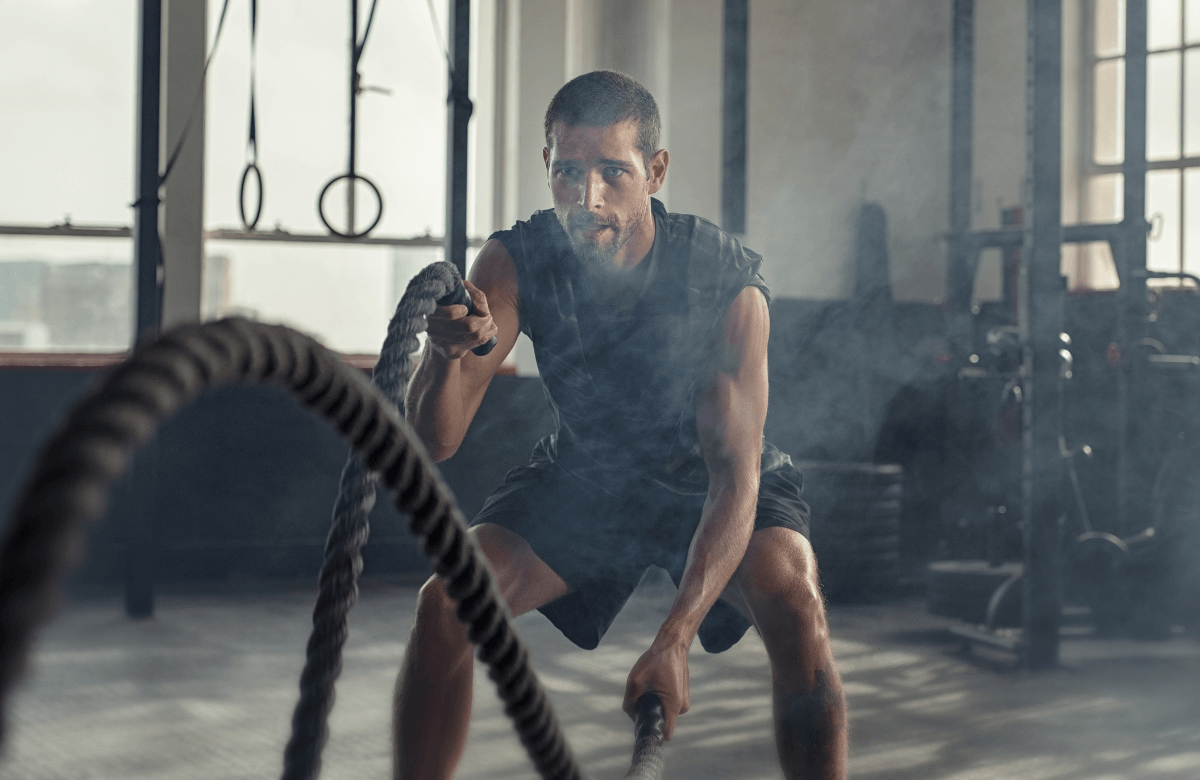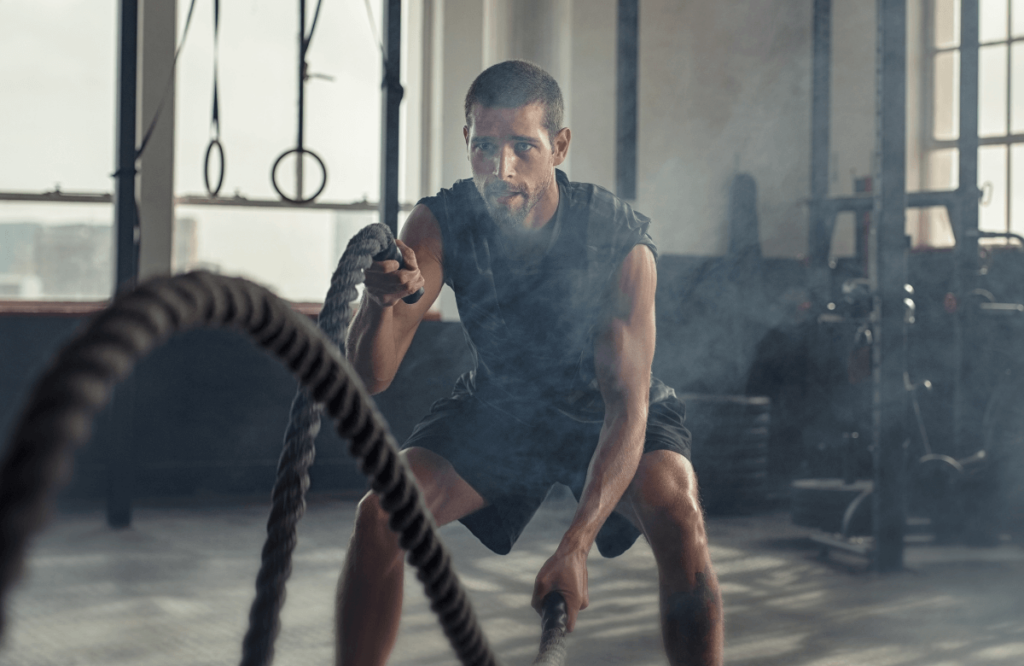 Before and After CrossFit Results:
Livi
After taking a 5-year hiatus from CrossFit, Livi is back better than ever. Her physical transformation with this style of training is obviously working well for her.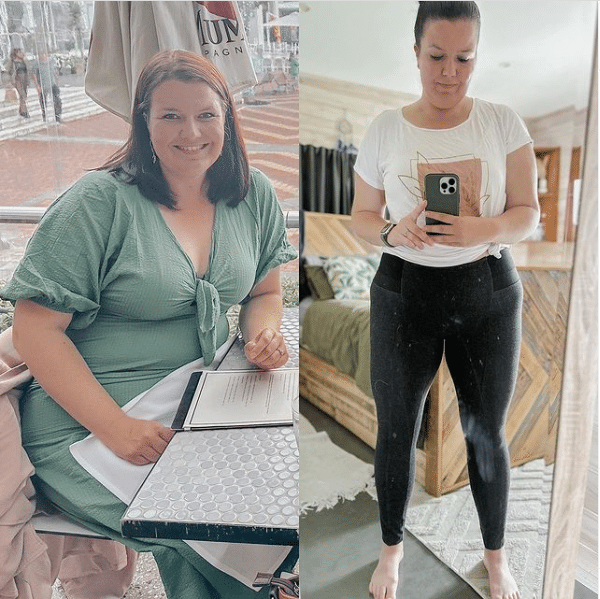 https://www.instagram.com/p/CqsNif4LcTR/
Veronica
With just around a 2-year gap between the picture on the left and the one on the right, you can see how much of a change Veronica has gone through with CrossFit. From 389 lbs to 260 lbs and dropping, Veronica is a powerhouse and is on her way to an even bigger transformation!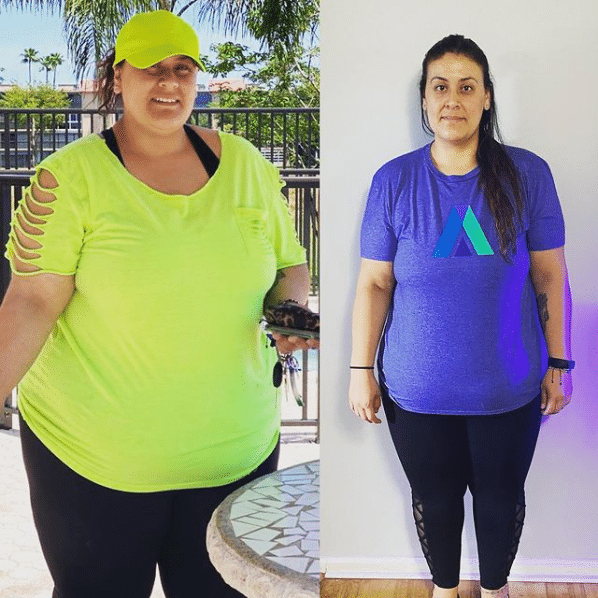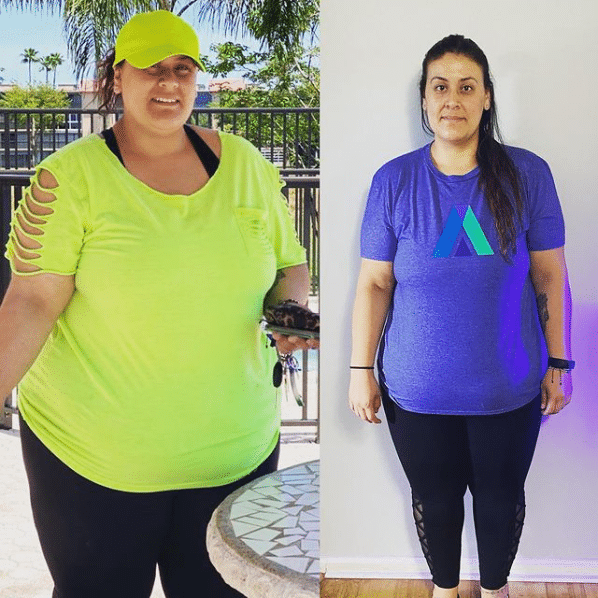 https://www.instagram.com/p/CRWZyW7Bmrh/
Craig
Craig's year of hard work made his body composition goals come true with the help of CrossFit. Not only did he lose body fat but he gained muscle tone and dropped his body weight by over 50 lbs.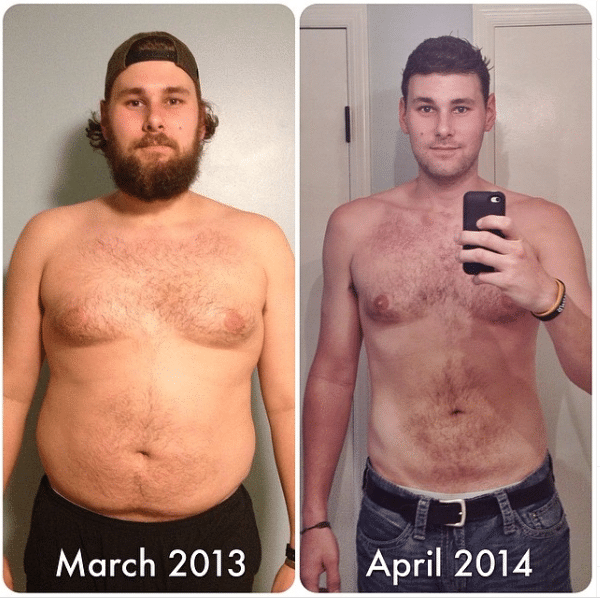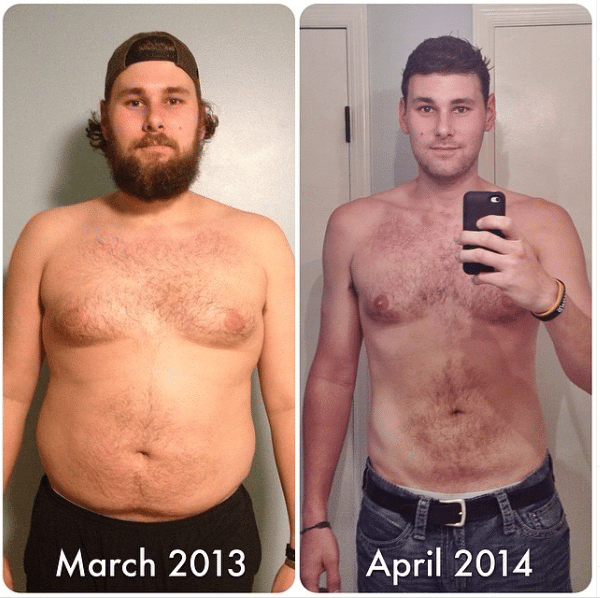 https://www.instagram.com/p/msfxaEmwUC/
Arlan
With over 80 lbs gone, Arlan has turned his life around completely and became a fitness coach himself, sharing his journey and inspiring others to live their best lives with CrossFit.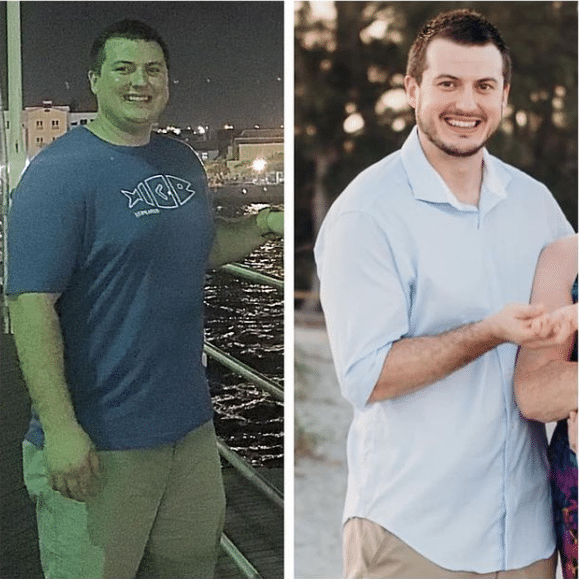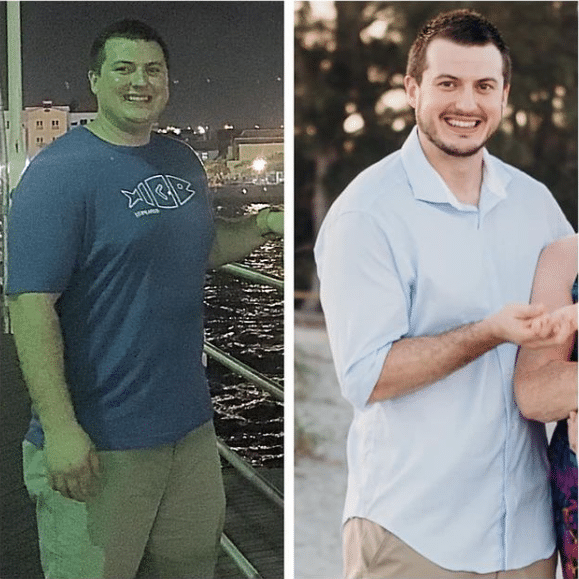 https://www.instagram.com/p/B04tKuLAPpm/
How quickly will you see results from CrossFit?
Timelines are going to change depending on each person, however, CrossFit has been seen to improve strength and conditioning in four to eight weeks. Again, that doesn't mean you'll see the results by then, but if you're working out consistently and eating a proper diet, there's no way you won't see some physical and mental change. So, basically, just be patient and keep up the good work!